Tajamika 'Taj' Paxton Media & Arts Award Presentation - 5th Annual Truth Awards

The Truth Awards represents an unprecedented opportunity to highlight the contributions of the Black LGBTQ community and our allies. The award embodies our belief that members of the Black LGBTQ community who embrace and live their truths should be recognized and honored. Along with our allies, they represent the very best in our community and serve as examples to us all.​​​​​​​
The goal of the Truth Awards is to increase the awareness of the Black LGBTQ community, and highlight their contributions in life, career, and mainstream culture. This annual event will also have presentations of college scholarships to promising Black LGBTQ youth. While recognizing members of the community, we want to encourage youth to pursue educational opportunities while being true to themselves.
We believe by highlighting examples of courage and leadership, we help refocus the prism through which we are seen and perceived. We hope this highlighted presence will inform future discussions and provide a richer context for those discussions within the Black community.
Have a business, product, or cause you would like to promote? Advertise in the Truth Awards Souvenir Program Journal. Click here to review the interactive inaugural program journal.
"The good we secure for ourselves is precarious and uncertain until it is secured for all of us and incorporated into our common life."
—Jane Addams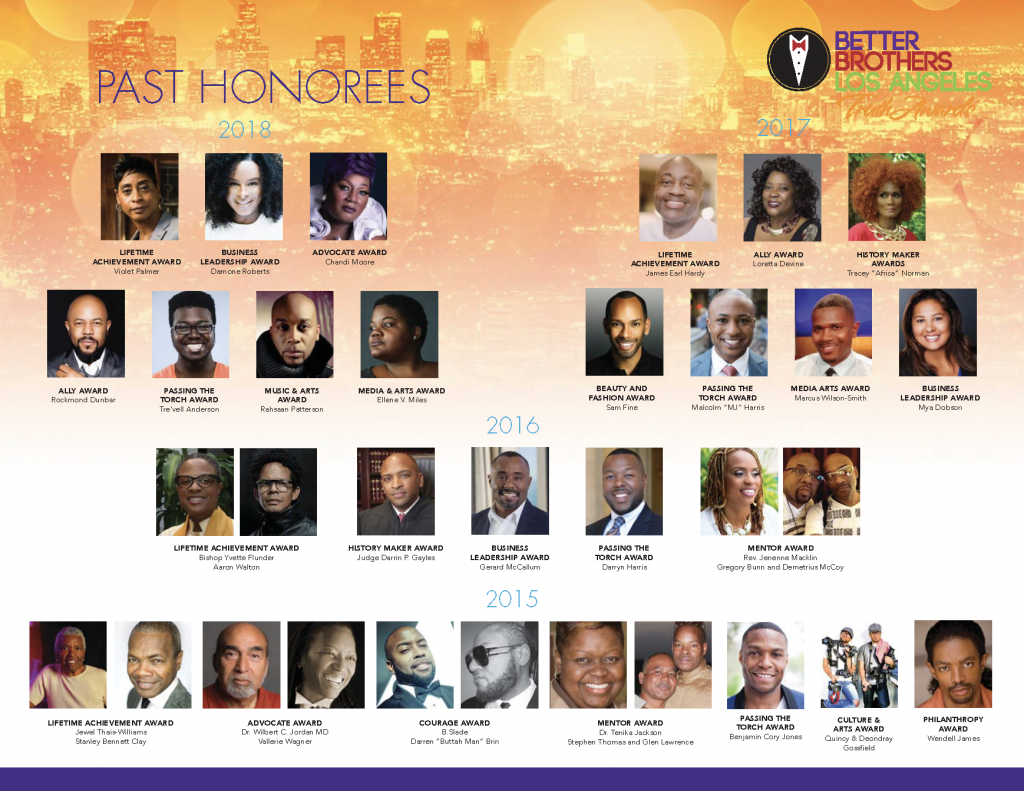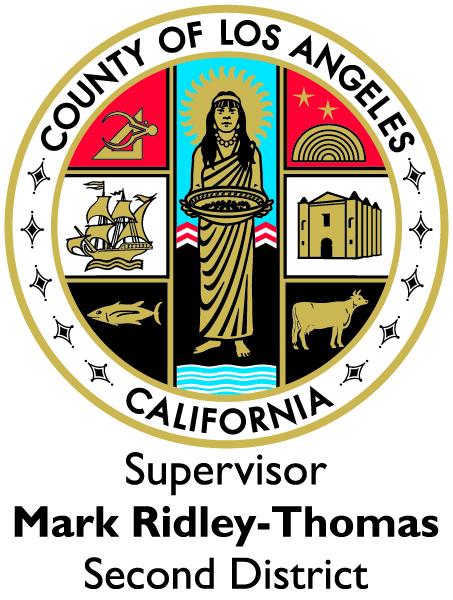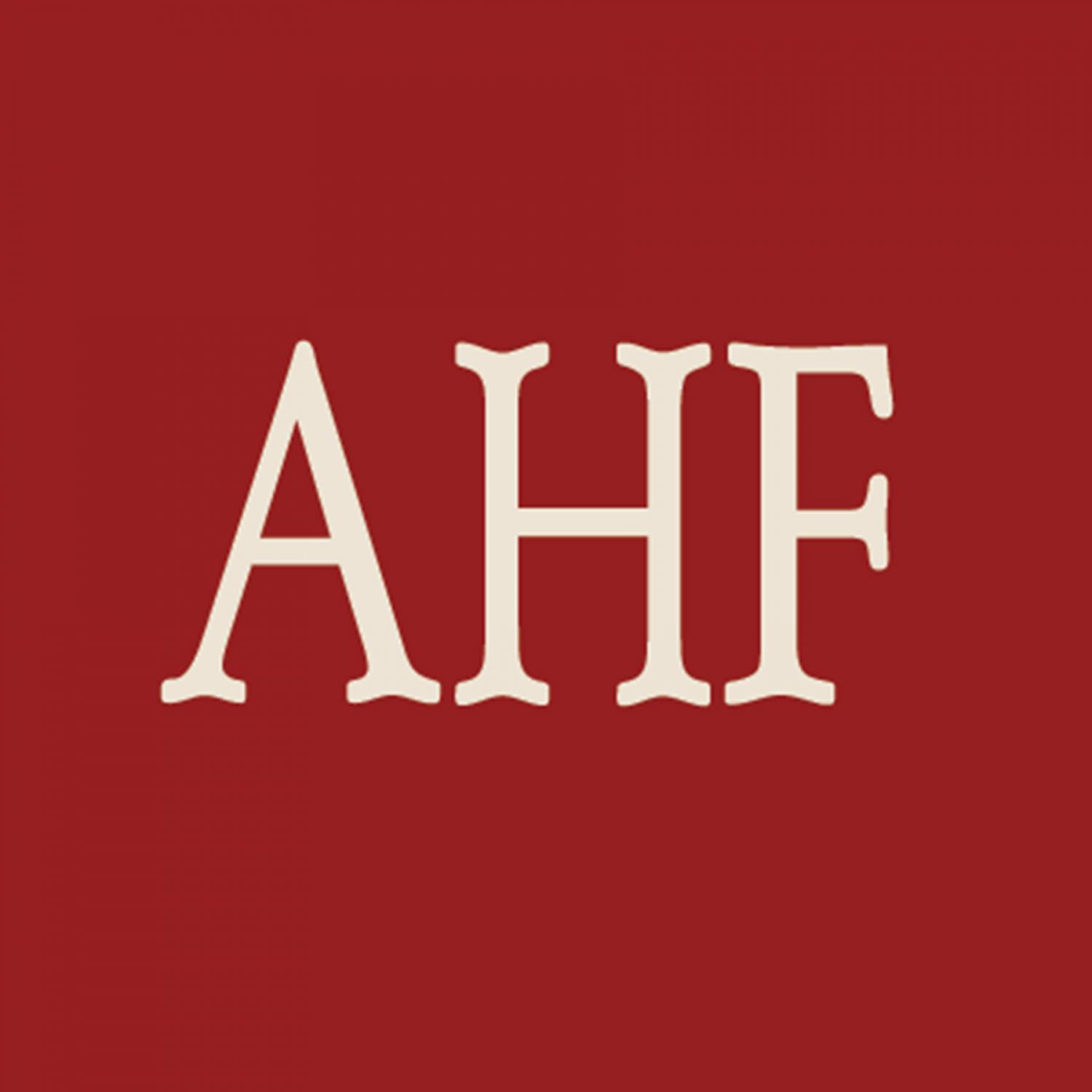 Gerard McCallum

Bronze Sponsor